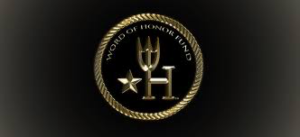 Word of Honor Fund provides a continuum of support that facilitates milestone events for the surviving children of Navy SEALs and Special Operations personnel who die while assigned or attached to select Naval Special Operations Groups.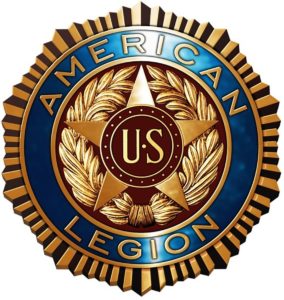 Smithville American Legion Post 58
https://centennial.legion.org/missouri/post58
The American Legion was chartered and incorporated by Congress in 1919 as a patriotic veterans organization devoted to mutual helpfulness. It is the nation's largest wartime veterans service organization, committed to mentoring youth and sponsorship of wholesome programs in our communities, advocating patriotism and honor, promoting strong national security, and continued devotion to our fellow service members and veterans.
https://www.mtfa-kansascity.org/
Frontline Fly Fishing Inc. is dedicated to the physical and emotional rehabilitation of disabled veterans through fly fishing and associated activities including education and outings.
Timothy Jenks Memorial Fund
Timothy Jenks, a young passionate triathlete from Ames Iowa, competed in the Cowboy Up Triathlon in 2013 with his father William. He was the youngest competitor at the age of 12 and finished a remarkable 14th overall. The following year, Timothy lost his life in an accident near his hometown. The Timothy Ryan Jenks Memorial Scholarship is designed to encourage and support other teenagers who are involved in an activity with passion and to help them take a step forward as they move into the next challenge of their high school years.